Digital Innovation and -Automation
---
We have helped numerous customers rethink how they can succeed in Digital Transformation by Innovating and deploying/inventing new tools.
(this opens a new page to things.io)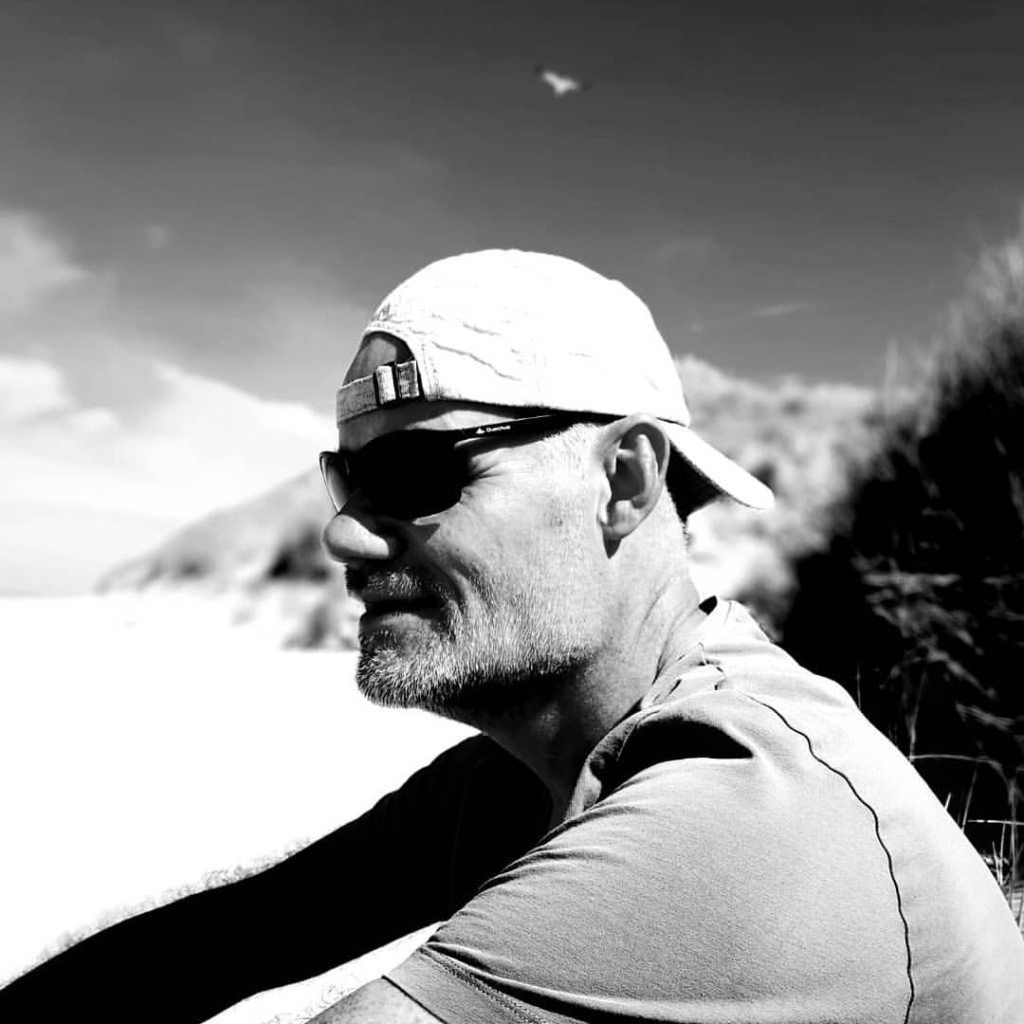 "Challenge me, that's the best way to see how I work. "
Services
01.
Support for you running your business
We can support you in all things related to the Digitalization of your business. From integrations to logistics or even translations.
02.
Adoption and implementation
We can help you to get people adopt and use new innovations.
03.
Digital Transformation
How do you implement digital tools to make your business operation stronger? We know and use all the tools to optimize all your digital processes.
04.
Innovation
Are all your competitors using something new but you don't know how to get started with it? We are good at innovating, let's work together to outperform your competitors.
Interested to see how we can help?
Call +31 (0)6 430 44 656
Not in the mood to call? Send an email to info@bluenow.nl